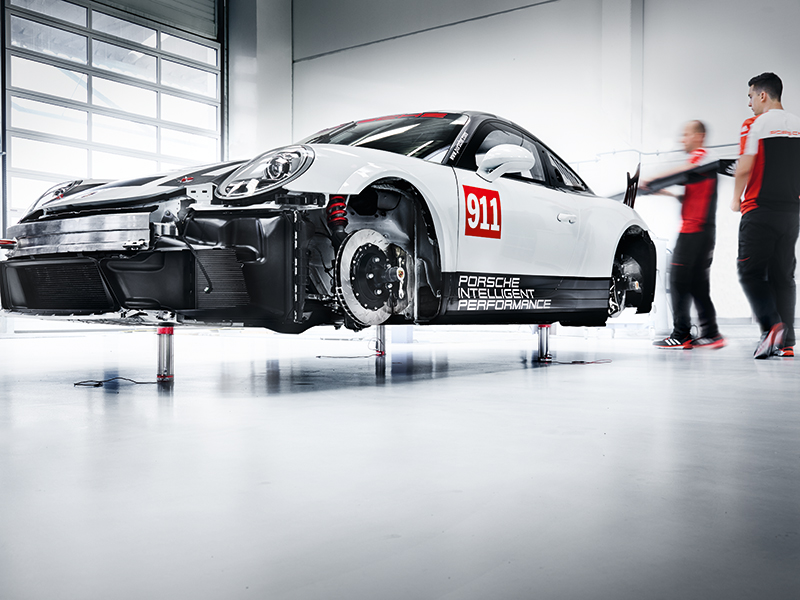 Motorsport parts sales
Porsche Motorsport North America offers all motorsport parts for the North American market. All parts can be ordered from PMNA at our Headquarter in Carson, California.
Our PMNA support trucks travel to race tracks throughout North America to ensure our customers are provided with the highest level of spare parts and technical support available trackside.
Learn more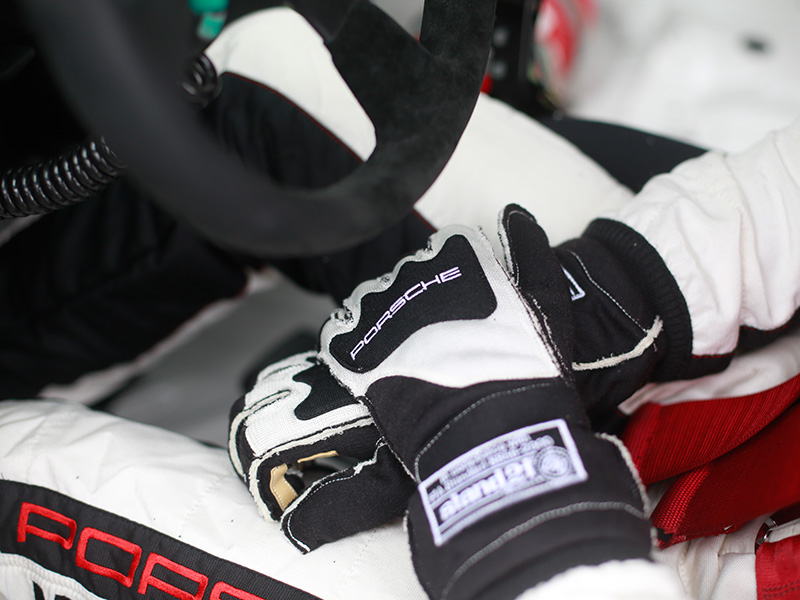 Racing gear
For the cockpit.
Get kitted out for the Porsche cockpit with the best of racing clothes from the Porsche Motorsport department.
Learn more