At Porsche Centre Singapore, we aim to offer excellent standard of sales and after sales service that truly reflects the quality synonymous with our sports cars. All our technicians undergo regular re-certifications by Porsche Certified Trainers and are rigorously trained to the highest global standards in the art of maintaining and servicing Porsche vehicles. Our state-of-the-art Service Centres ensure they have access to the complete set of specialised Porsche tools and advanced equipment required for the professional repair and maintenance that your Porsche deserves. From iconic classics to the modern E-Hybrids and all-electric sports cars, we've got you covered.
A genuine Porsche experience with complete peace of mind
Only at the official Porsche retailer in Singapore.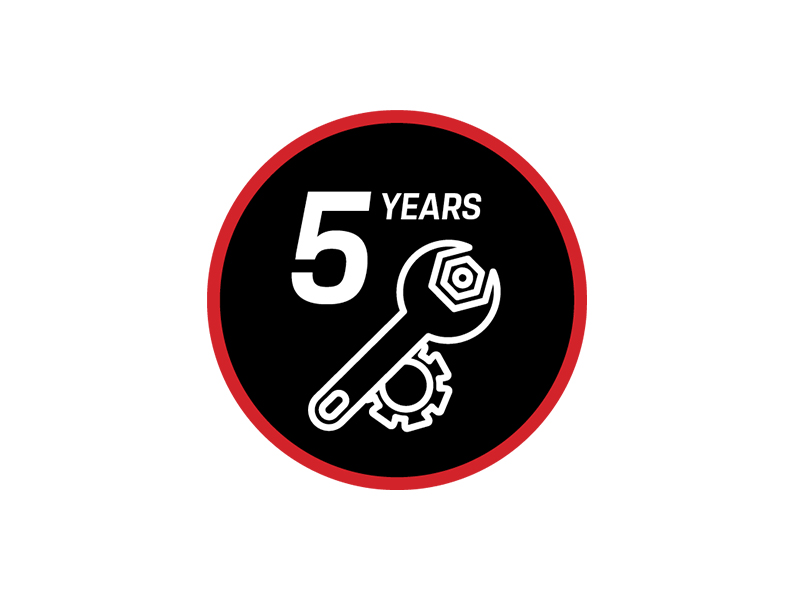 Complimentary 5-year maintenance & warranty
Comprehensive coverage including wear and tear.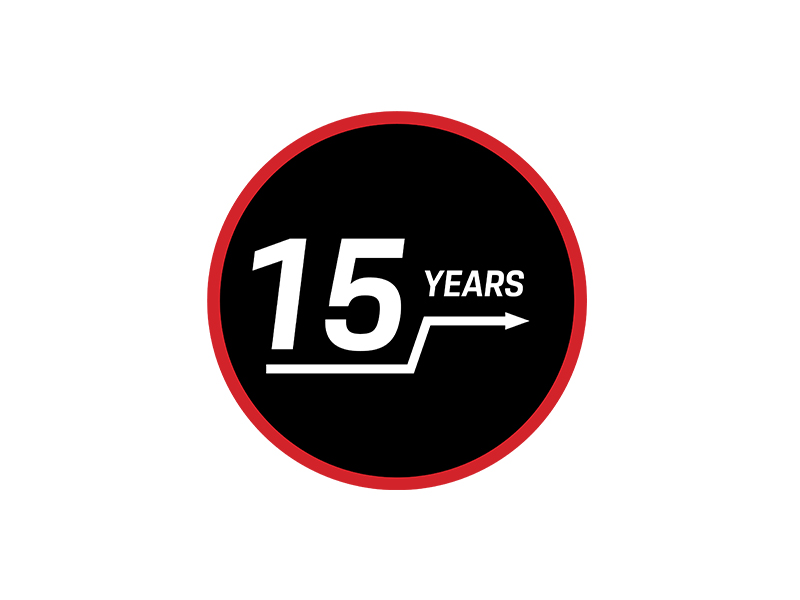 Up to 15 years extended warranty
Exclusively available for purchase only with Porsche Centre Singapore.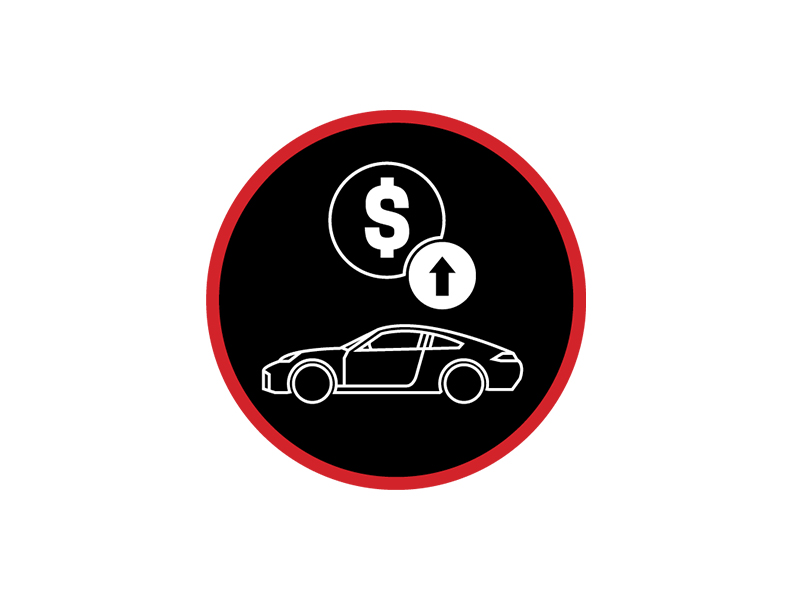 Higher resale value
Quality maintenance and use of Porsche Genuine parts from authorised retailer.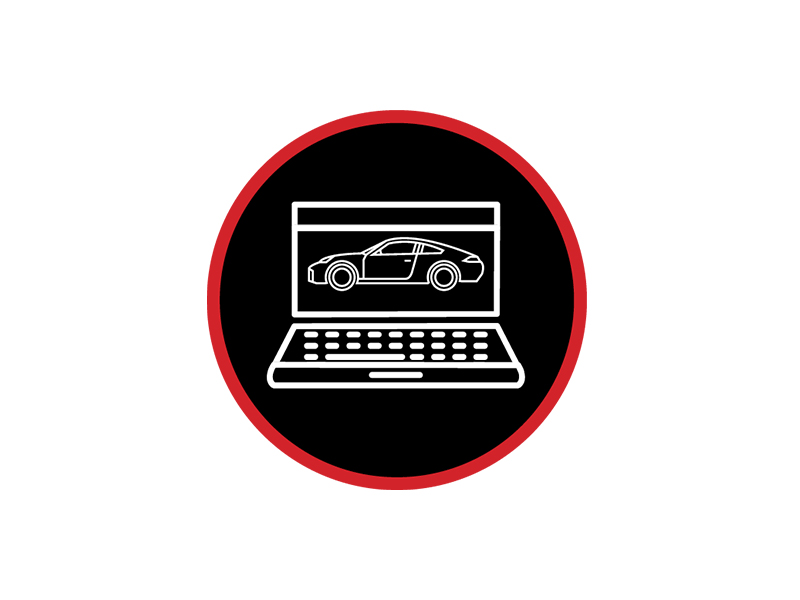 State-of-the-art workshop
Cutting-edge technology from classic to electric Porsche cars with complete servicing transparency.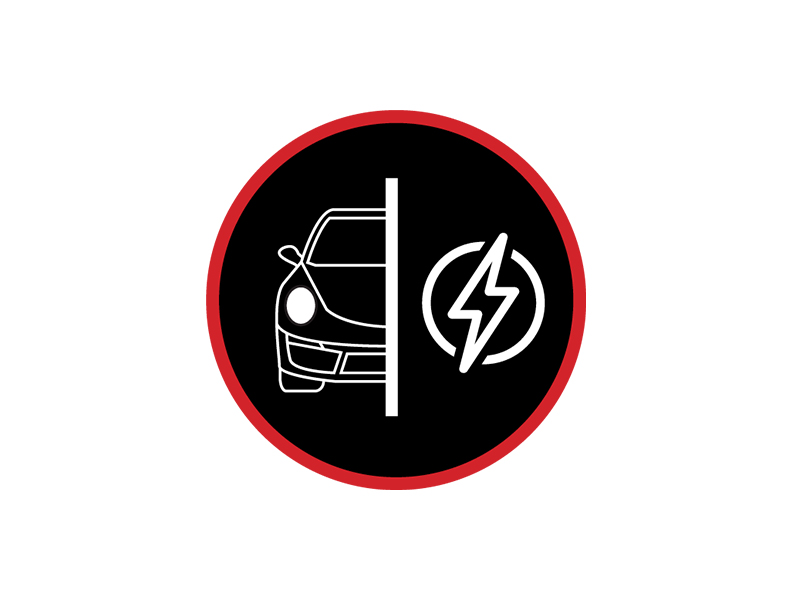 One of the first electric-ready workshops in SEA
Dedicated electric vehicle repair area and High Voltage experts.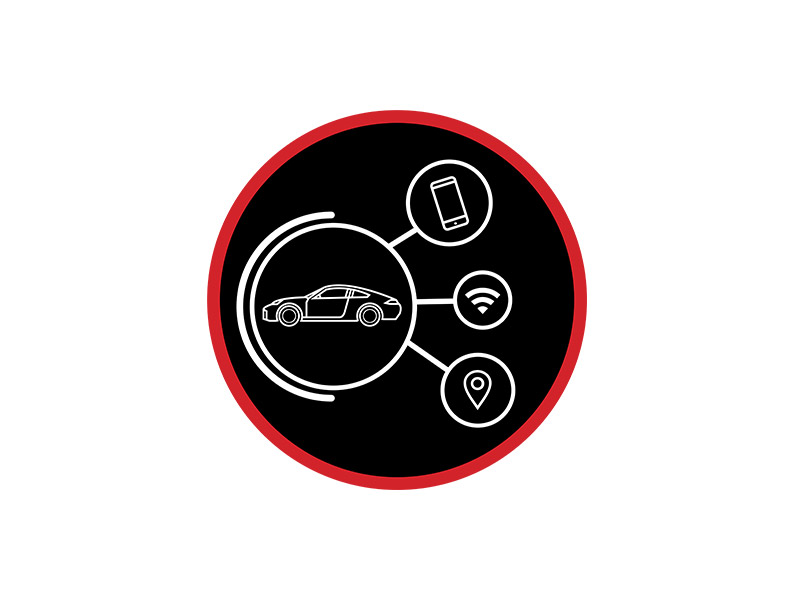 Porsche Connect
Experience a digital interface to your Porsche with a wide range of services that ensures maximum connectivity and convenience to your drive.
Complimentary vehicle collection and return
Enjoy complimentary vehicle collection and return service from a location of your choice, delivered to our Service Centre for servicing and repair. T&Cs apply.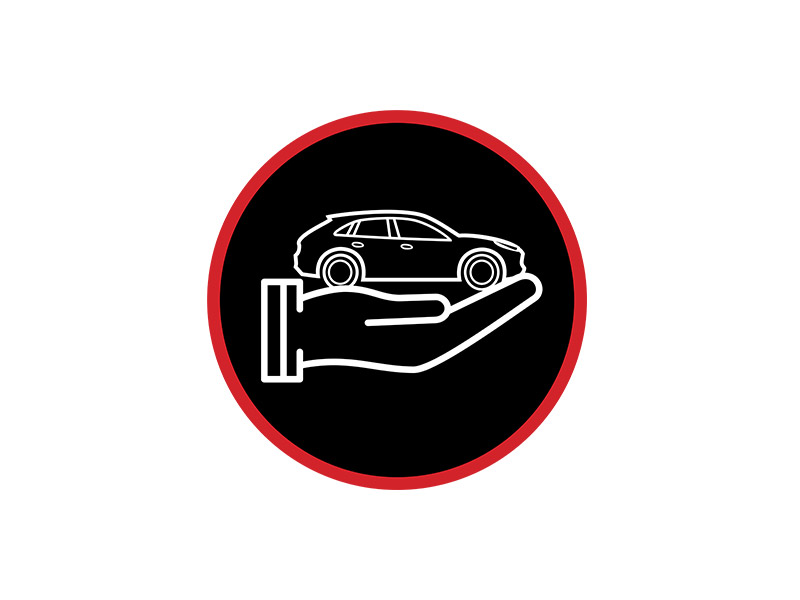 Porsche Assistance fleet
Expect the same driving pleasure in a courtesy Porsche vehicle when your Porsche is being taken care of at the Service Centre. Subject to availability.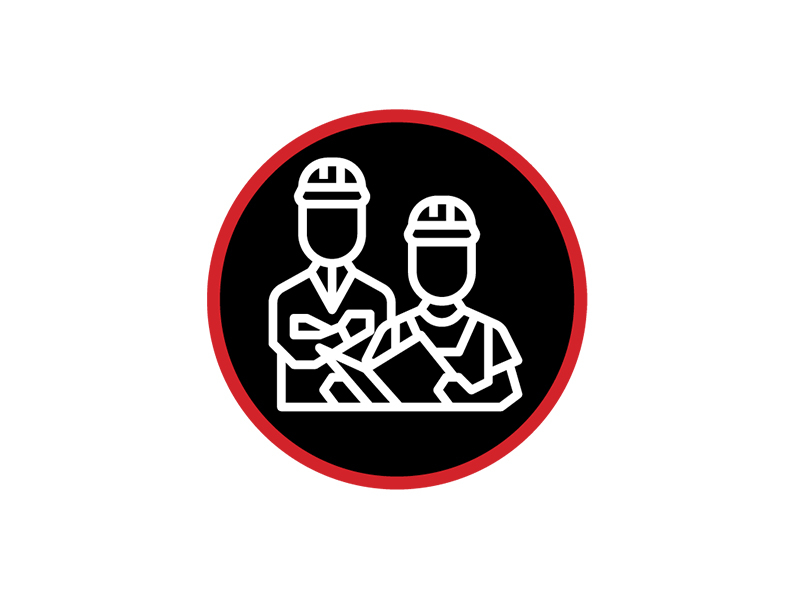 Qualified team
Porsche Certified Sales Consultants, Service Advisors and Technicians undergo intensive training and regular re-certification to provide the best service and information.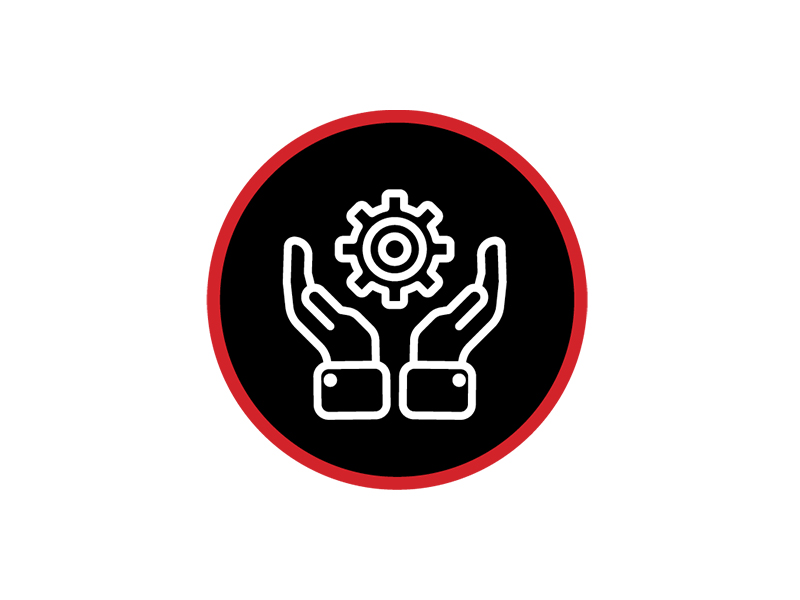 Outstanding technical support from Porsche Asia Pacific
Direct support and priority access to the latest technical updates.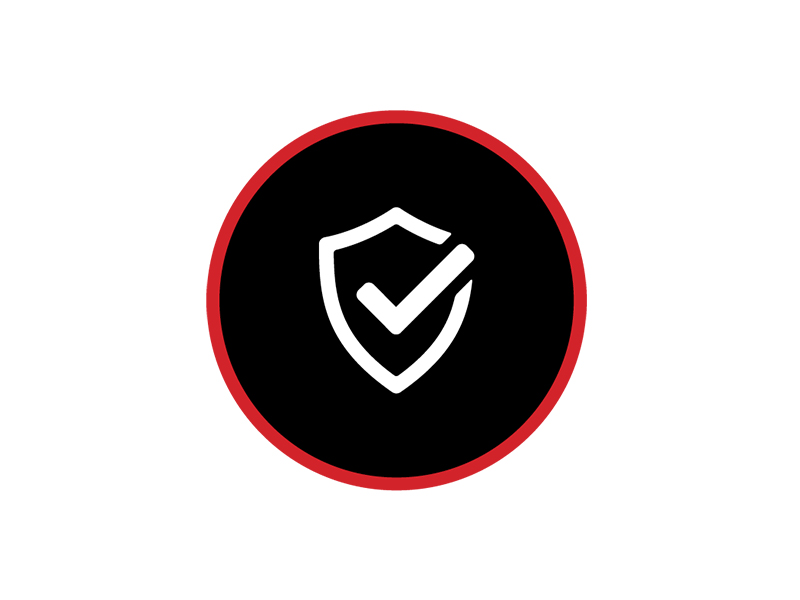 Safety
Ensure safety of loved ones with quality vehicle maintenance.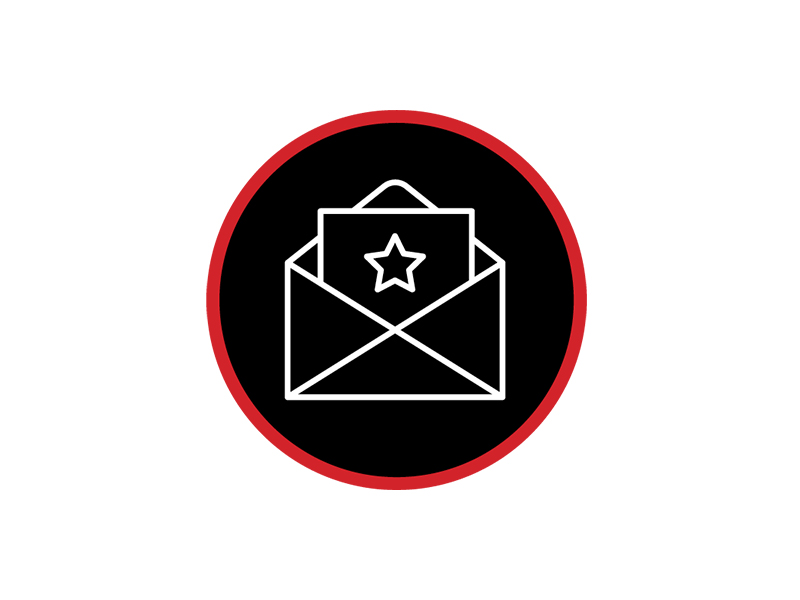 Exclusive invites & privileges
Be part of the Porsche community with exciting events, drives as well as exclusive benefits from Porsche and official partners.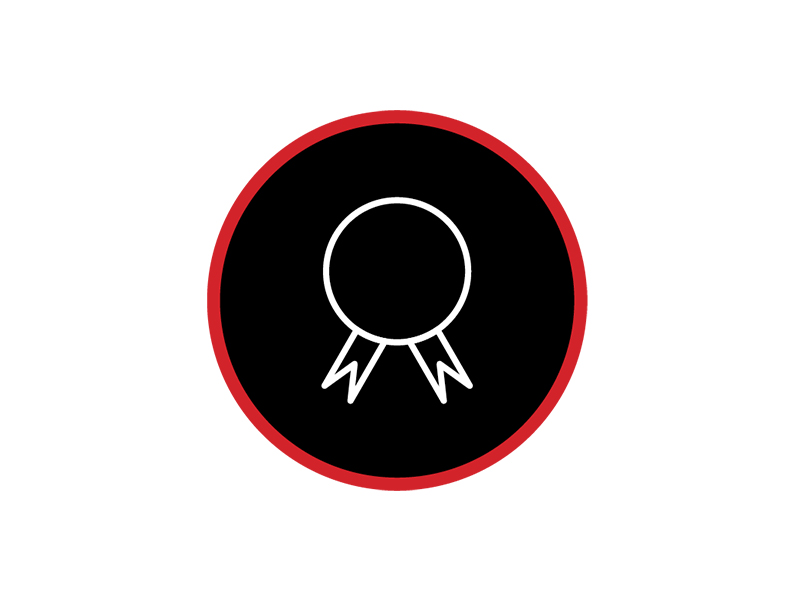 Reputation
Close to 40 years of established trust and reputation in the market.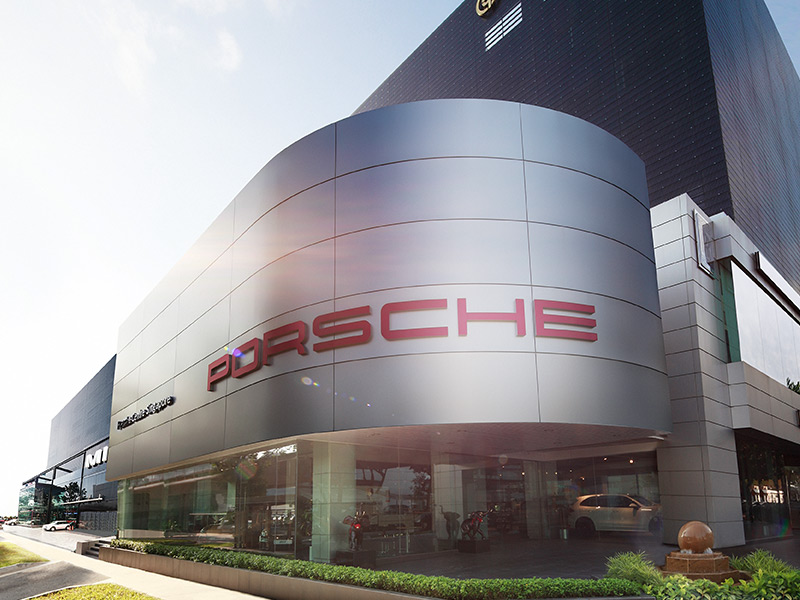 Porsche Centre Singapore
29 Leng Kee Road
Singapore 159099
Phone: +65 6472 4433
WhatsApp: +65 9070 7911
Email: crm@porsche.com.sg
Operating hours:
Monday – Saturday: 9.00 am – 6.00 pm
Sunday & Public Holiday: 12.00 pm – 6.00 pm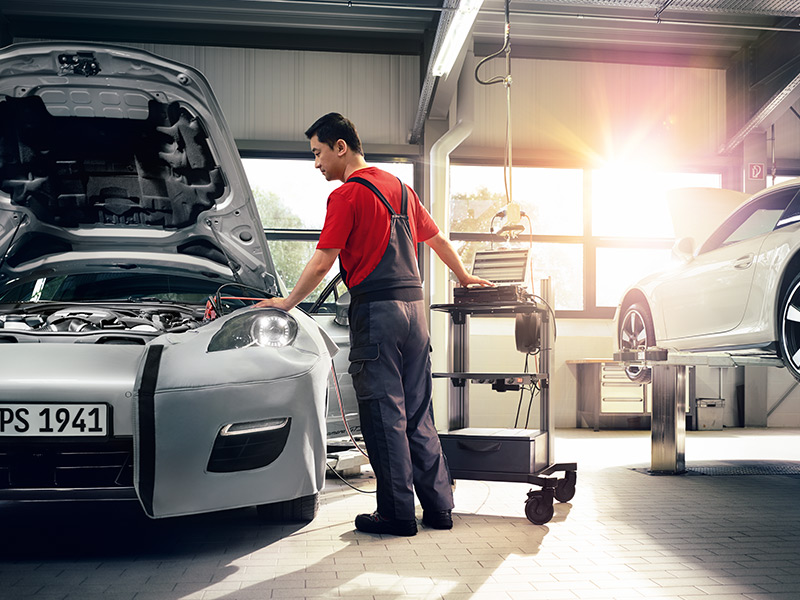 Porsche Service Centre – Tanjong Penjuru
27A Tanjong Penjuru
Singapore 609042
Phone: +65 6331 0700
WhatsApp: +65 8282 7911
Operating hours:
Monday – Friday: 8.00 am – 6.00 pm
Saturday: 8.30 am - 12.30 pm
Sunday & Public Holiday: Closed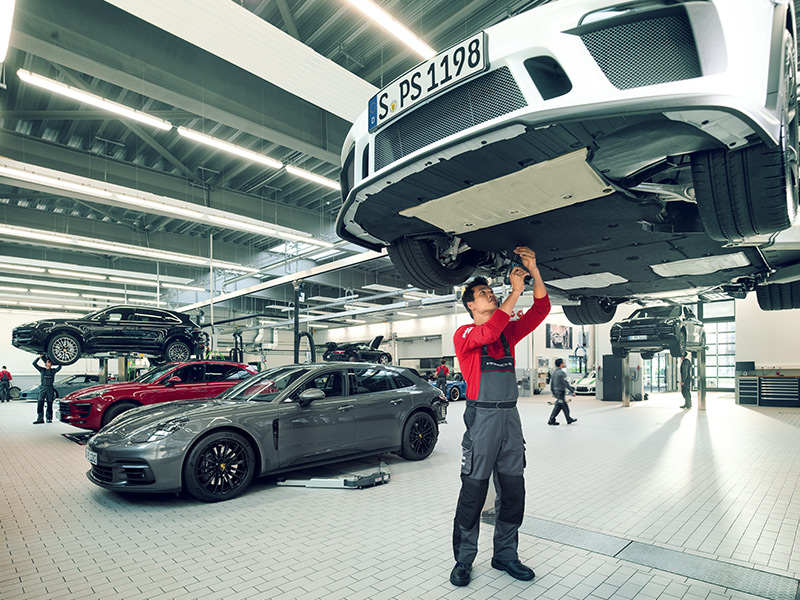 Porsche Service Centre – Leng Kee
29 Leng Kee Road
Singapore 159099
Phone: +65 6474 3252
WhatsApp: +65 8282 7911
Operating hours:
Monday – Friday: 8.00 am – 6.00 pm
Saturday: 8.30 am - 12.30 pm
Sunday & Public Holiday: Closed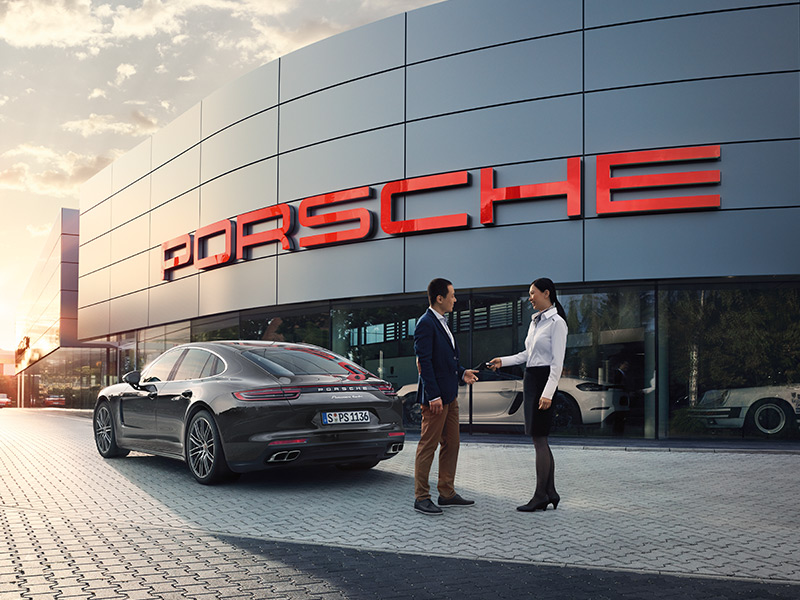 Porsche Pre-owned Car Centre
237 Alexandra Road
The Alexcier #01-01 to 02
Singapore 159929
Phone: +65 6479 9820
Operating hours:
Monday - Saturday: 8.30 am to 6.00 pm
Sunday & Public Holiday: 10.00 am to 6.00 pm