Inspection and Oil service
A question of timing: service intervals.
An overview of the service intervals applicable to your Porsche is available in the "Warranty and Maintenance" booklet in your vehicle document wallet. Your Official Porsche Centre will also be happy to answer any questions and provide information.
Some plans can be downloaded here:
Warranty information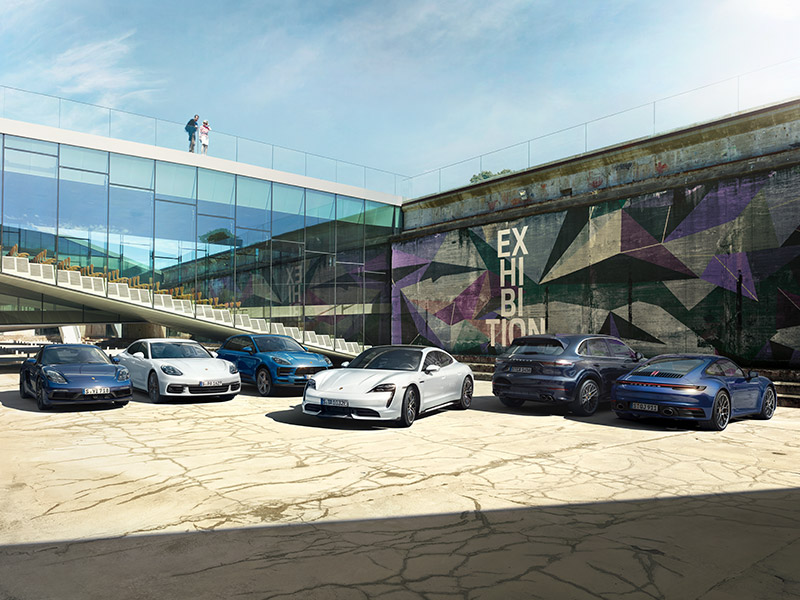 Standard on every Porsche: the warranty.
Every Porsche comes with a warranty. The following page contains an overview of all the applicable warranty periods for Porsche vehicles.
Read more
Porsche tyre approvals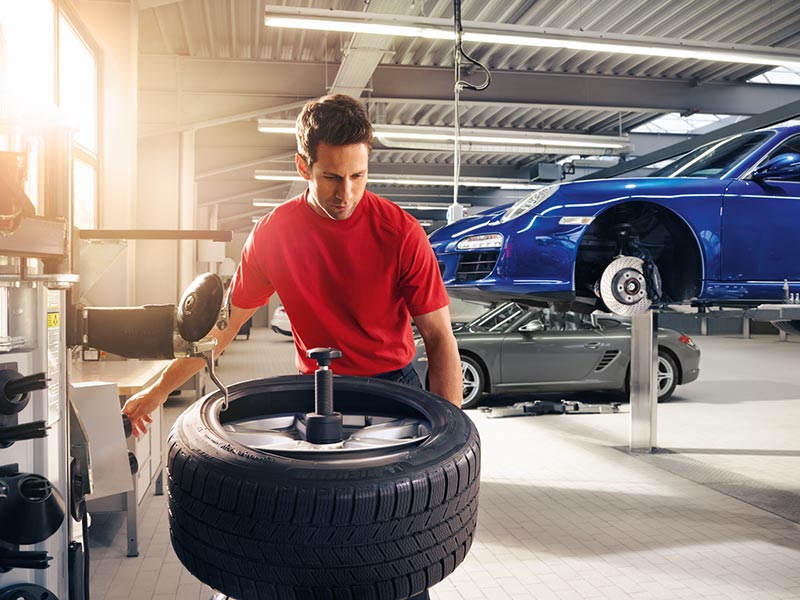 You wouldn't let just anybody drive your Porsche.
Porsche is one of the few car makers to undertake extensive tyre development and testing, and publish regular manufacturer approvals for summer and winter tyres for all new vehicles. Here's an overview of the relevant approvals in PDF format.
Other vehicle and registration documents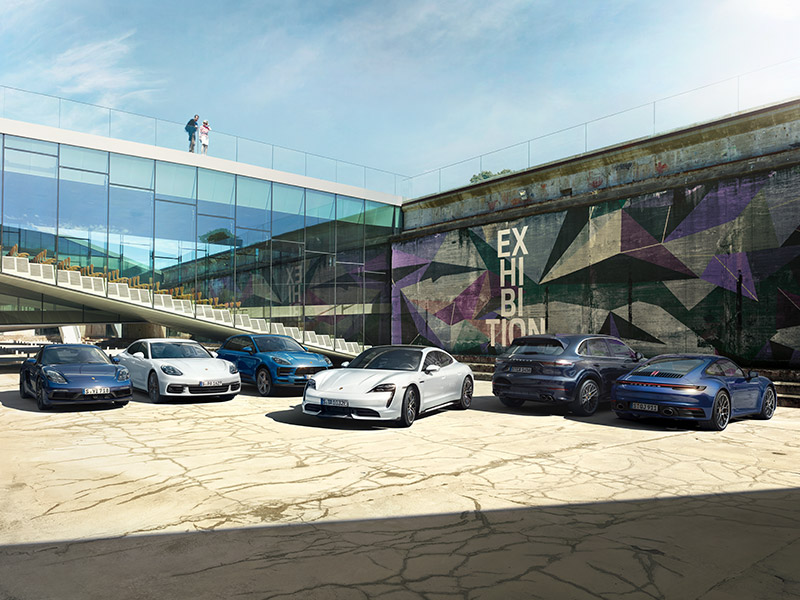 Even more info – with just one click.
On the following page, you can download forms to apply for vehicle and registration documents. It also contains detailed information about connecting a mobile phone to PCM or the CDR via Bluetooth®.
Read more