Porsche Financial Services
Porsche Financial Services Canada
Straightforward. Tailored. Personal. Based on this simple premise, we have been providing our customers with individual solutions to enable them to fulfill their Porsche dreams. Now, it is time to fulfill yours.
Protection Plan Products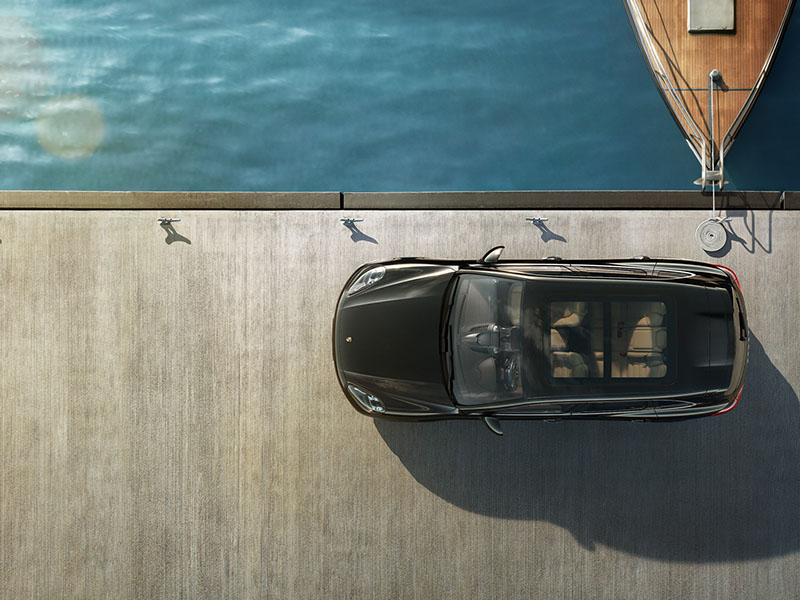 When you're on the road, you need to feel protected.
When you have a Porsche, you'll want to drive it. After all, that's what it was made to do and we want to make that experience as carefree as possible. With the Porsche Protection Plan suite of products we offer high performance coverage that gives you peace of mind while driving your Porsche vehicle.
Learn more
Current Offers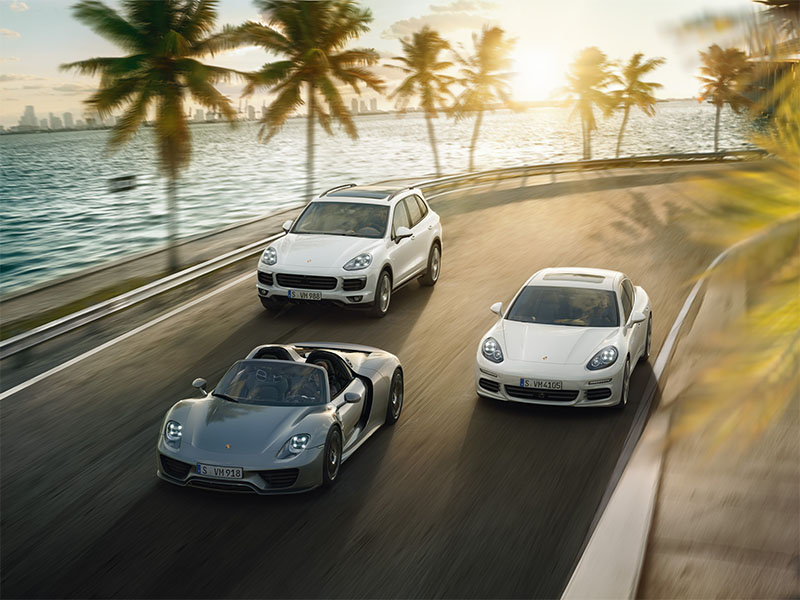 At the core of the Porsche brand is fascination. That's why every Porsche created was designed to inspire.
Porsche Financial Services Canada has prepared these attractive lease offers to get you the full Porsche experience at highly competitive lease payments. Click below to discover how easy it is to drive the Porsche vehicle of your dreams.
Company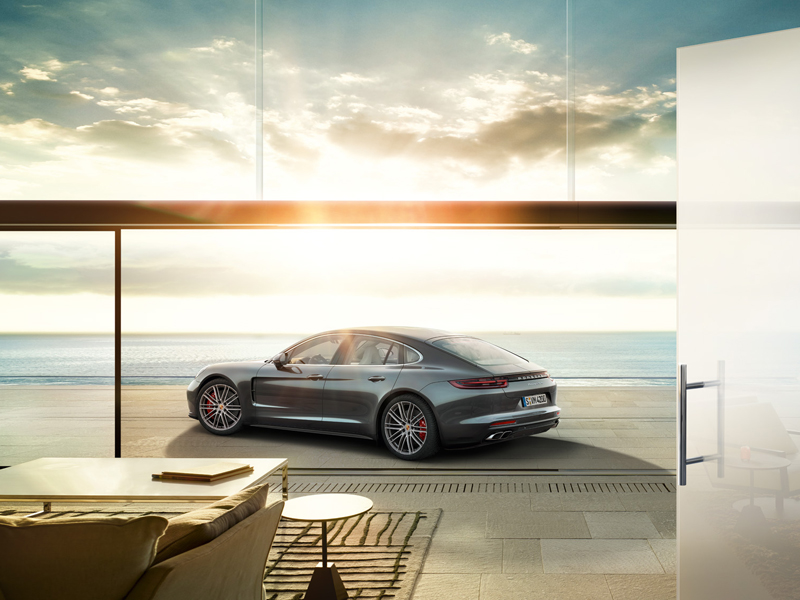 Simple. Personal. Tailored.
Everyone's ideal Porsche vehicle is different. That's why our financial services are not a one size fits all solution– but tailored to our customers' individual dreams.
Learn more
Contact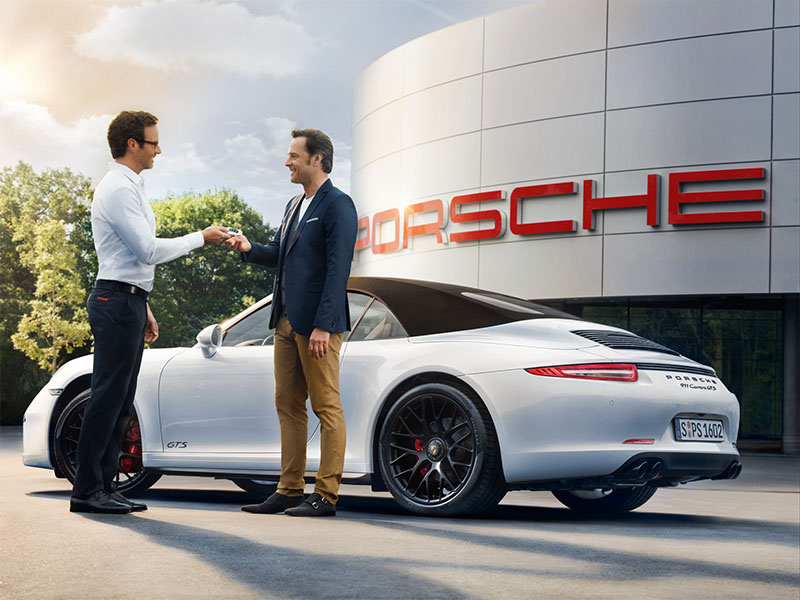 Excellent response. And we don't just mean our cars.
Our centre experts are happy to provide you with personal assistance. In fact, that's what we excel in doing. Stop by any of our authorized Porsche Centres and you will find a high degree of knowledge, excellent advice and customized Porsche Financial Services Canada offers – tailored to your needs. Call today and begin making your dreams of driving a Porsche a reality.
Learn more